Join 1,424,708 other properties already working with Booking.com!
List your property on Booking.com
Find guests with ease and earn more
A large global audience
We market your property to a large audience of travellers worldwide, year-round.
Free registration
There are absolutely no sign-up fees or subscription costs when you partner with us.
Multilingual, 24/7 assistance
Our round-the-clock support team is here for you and your guests - in up to 40 languages.
#1
You tell us about your property
Add your property details, photos and payment policies during your registration. Once we confirm your details, you set your property live and can start receiving reservations immediately.
#2
We tell the world about you
We show your property in a way that is relevant to guests around the world, in up to 41 languages. We also market your property on search engines like Google, Bing and Yahoo to help you sell more rooms and increase revenue!
#3
You get instant bookings & reviews
All bookings made through Booking.com are confirmed instantly. Booking.com guests leave reviews of their stay which help your future guests make the decision to stay with you.
Booking.com for Homes and Apartments
Whether you have a country home, a city apartment or seaside villa, Booking.com is the perfect place to list your property.
How do I find out how much commission I will pay for bookings?
When you add your property to Booking.com you pay commission for each booking. The commission percentage will be shown at the 'Agreement' step of the registration process. At the end of each month, we'll send you an invoice with the amount of commission owed.
What will happen after I sign up?
After you've registered your property, we will review your information to make sure we have everything we need. You'll then receive an email with login details for your Extranet. This is where you'll go to update your availability and prices. After that you'll receive instructions on how to set your property live on Booking.com!
Still not sure about something? Find answers to all your questions on our FAQ
Straight from our Partners
It's an opportunity to showcase our product and our property to lots of travellers.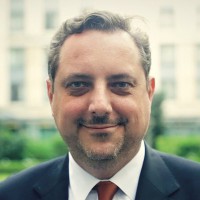 Bruno
L'hotel Du Collectionneur, Paris
I can feel that they take care of their customers and their partners.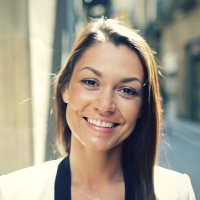 Alina
Musik Boutique Hotel, Barcelona
The possibility that anyone in the world knows our hotel is because we work with Booking.com.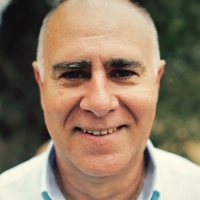 Alberto
Es Trull de Can Palau, Ibiza