Exclusive offers from our preferred vendors
We secure exclusive discounts on products and services tailored to the needs of your property.
Serious about partnership
Our team is focused on helping you enhance your guests' experience and manage your property. That's why we secure exclusive discounts on products and services customized to your property's needs. From home improvements to revenue management, we offer a solution for every challenge.
Product offers
We connect you with vendors offering products you can install at your property to solve specific challenges, like noise levels.
Service offers
We also connect you with vendors offering services to help you with every aspect of property management, from price-setting to maintenance.
HomeServe
HomeServe's mission is to make home repairs and improvements easy, and to provide peace of mind for you and your guests. We offer 24/7 year-round assistance, and jobs are assigned within 2 hours. 8.4 million customers trust us to fix, maintain, and look after their homes – whether it's plumbing and drainage, boilers and heating, electricity, home appliances, or connected devices.
Get a 20% discount on HomeServe's all-inclusive membership (covering plumbing, electricity, and gas)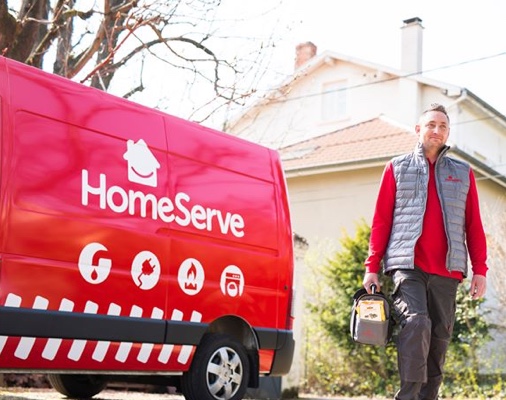 NoiseAware
NoiseAware's privacy-safe noise monitoring solution brings homeowners and property managers peace of mind when renting out their homes. This technology lets property managers and homeowners detect and resolve sustained noise levels at their properties.
Get 30% off a NoiseAware device by using promo code TRUSTBOOKING.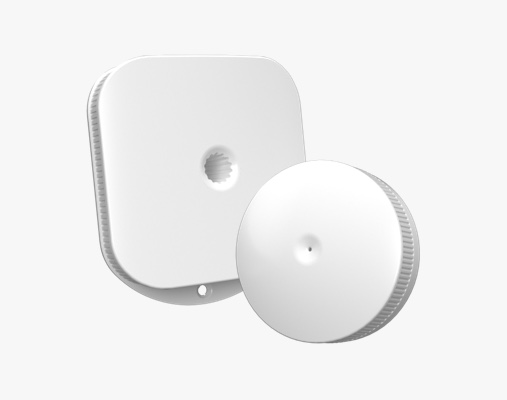 LuggageHero
LuggageHero spares your guests the hassle of lugging their bags around before check-in or after check-out. By partnering with local businesses, LuggageHero can ensure there's always a storage option close to where guests need it. All luggage is sealed with a unique security seal and includes insurance for up to €2,500 per bag.
Give your guests 2 hours of free luggage storage (excluding handling fee).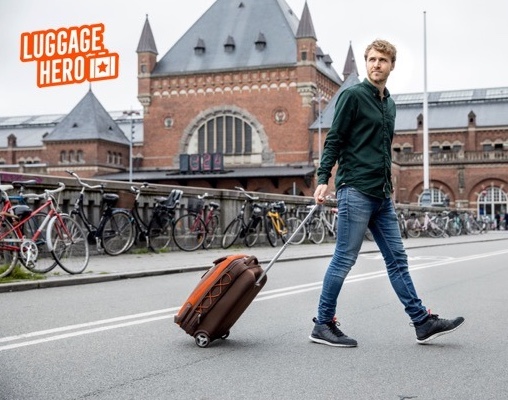 BabyQuip
BabyQuip helps families pack light and travel happy to hundreds of destinations in the US and Canada. Powered by a trusted community of trained and insured Quality Providers, BabyQuip delivers and sets up your requested baby gear at your hotel, vacation rental, or private residence.
Get $20 off orders of $100 or more by using the promo code BOOKING20 at check-out, between 10/10/2019 and 11/20/2019.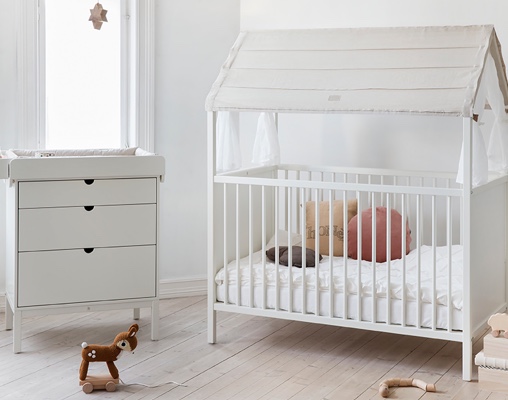 Rented.com
Rented.com provides full-service revenue management for short-term rental managers all over the world. Rented.com uses the best data available to adjust prices based on demand, and has a team of professional revenue managers making manual adjustments on top of the rate recommendations to ensure managers fully optimize their rates. We also share the strategic insights driving our customized pricing model for each manager. We put more money in your pocket and save you time in the process!
Get started with a free revenue management consultation today and save $10 per listing, per month.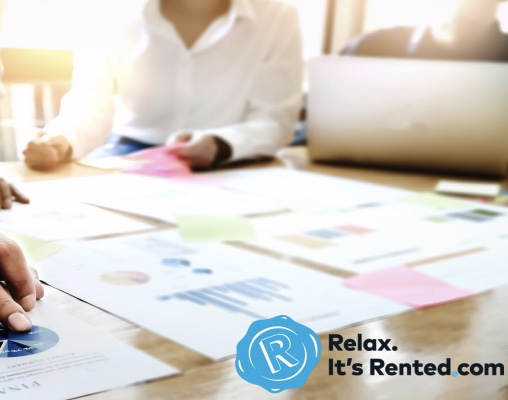 Ring
Ring—Amazon's newly acquired smart doorbell system—is simplifying key-handling for partners. Their doorbell can stream HD video and audio directly to your smartphone or tablet, letting you communicate with guests without physically being at your property. It also adds extra security to your property. Booking.com is currently exploring how this product can help partners resolve pain points.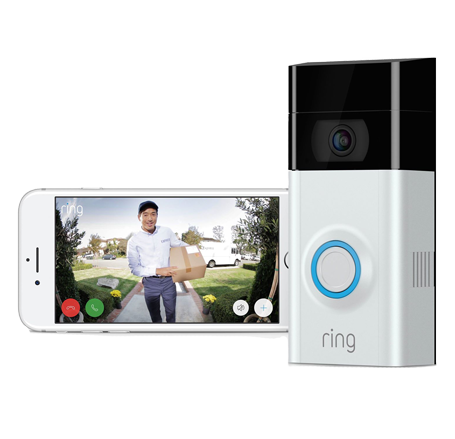 Properly
Properly provides quality management software and services for hosts who want to give their guests perfect stays – every time.
Their app, software, and services make it easy to get quality cleanings, inspections, and maintenance jobs using visual checklists and real-time updates.
If you're short on time, you can even use their Remote Inspection team to inspect every property for you! Enjoy true peace of mind with Properly.
Get 30% off the Advanced and Pro plans using your Booking.com account.